Simple self-help steps #immuneSupport
Simple self-help steps to support or harmonise our immune system
News/Reports and Stories
Welcome to check out the Blog postings
A great site with LOTs of Jin Shin Jyutsu® information Flows For Life
Jin Shin Jyutsu® Videos and 'Irreverent Cells' information provided at Jennifer Bradley's site;
jsjharmony.com
Self Help information from jsjinc.net
.
Self Help by holding fingers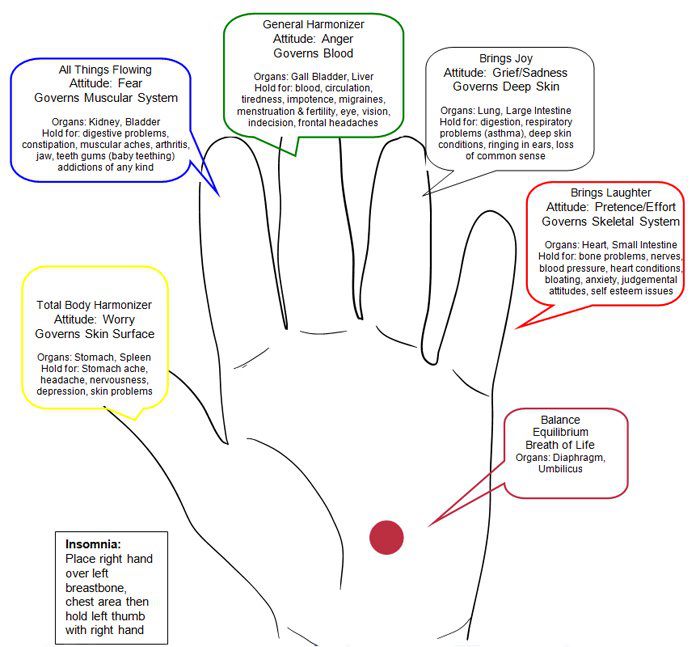 Self Help with 6 simple steps to recharge and revitalise all body energy
using the Main Central flow (in pdf)
Harmonising our body energies
Self Help for the Immune System
Information compiled by Jennifer Bradley and is shared here;
Harmony – self help for the Immune System (in pdf)
Natural Positive Self Help For People with Cancer
This article has lots of information, and full benefits can be obtained by attending a JSJ self-help class or have private self-help JSJ sessions or have JSJ sessions with a JSJ practitioner. I am qualified to offer and teach JSJ self-help sessions and also offer JSJ sessions.